Top 3 Blog Posts of 2020
by Amylee Amos PhD, RDN, IFMCP
News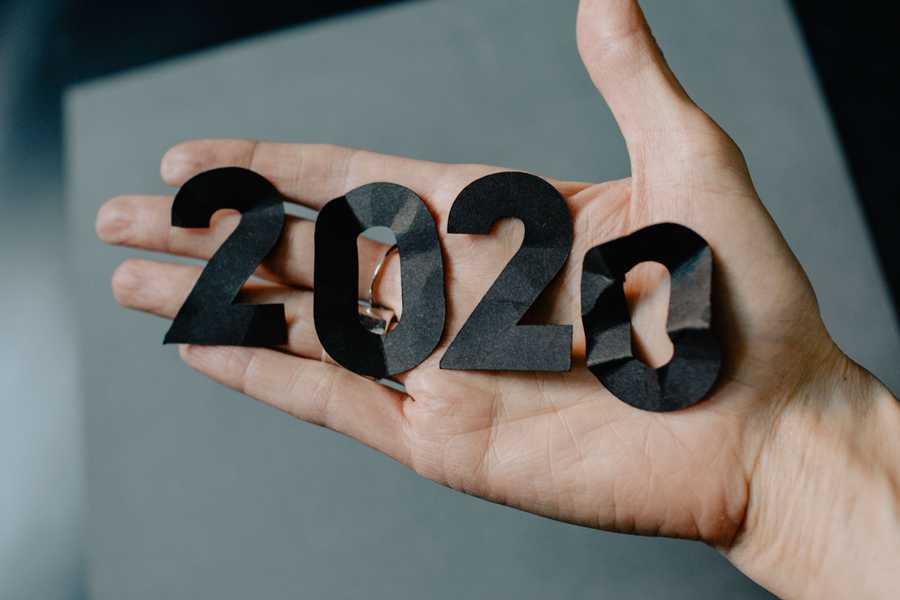 2020… what a year it's been! It goes without saying that this year has brought on unprecedented challenges. Living through a global pandemic has changed so much about how we approach our health. Despite our best efforts to take precautions each day to stay safe from the virus, we have had countless people contact us over the last several months indicating that their health has slipped as a result of lifestyle changes and stress. As we take time to reflect at the end of this year and look forward to the new year, I encourage you to consider some of the changes you can make to improve your health moving forward. Regardless of where you are in your health journey, even the smallest change can make a massive difference. If you're not sure where to start, follow our blog posts for easy to implement interventions and information to improve your cognitive and overall health.
At the Amos Institute, we are extremely proud of our work on our blog. Each week we post evidence based articles on a range of subjects relating to health, including nutrition, lifestyle, recipes, and news. For our final blog post of 2020, we want to share with you the top 3 blog posts from this year.
Ranking at third place is The Safest Cookware Options, which was published in July 2020. In this article we took a deep dive into cookware. If you're not using the right type of cookware, you can inadvertently be contributing to your total toxic burden. In the article, we go through the pros and cons of the safest types of cookware. We also identify the most harmful types of cookware so you can be sure to avoid using the wrong kind.
Our runner up this year was a timely piece entitled, Research Suggests Black Tea Inhibits COVID-19, which was published in April 2020. This article was written during a time when fear and misinformation was spreading like wildfire. In the article we highlighted interesting research suggesting that regular consumption of black tea could help prevent COVID-19. The general takeaway was that one small step we can all take to help avoid coronavirus (along with social distancing, hand washing, and wearing a face mask) is to drink black tea. We hoped, when we wrote the article, that it would bring a small sense of control in an out of control situation.
We were blown away by the feedback we received. We had countless readers write to us asking for recommendations of good quality black tea. Additionally, the article was republished on several other websites, and we were quoted in other media outlets. It was a hit!
The top rated blog post of 2020, however, was the Top 10 Foods to Boost Your BDNF, published in February 2020. In the article, we highlight the foods and beverages with the greatest potential for boosting endogenous levels of BDNF. BDNF, or brain derived neurotrophic factor, is like fertilizer for the brain. We need high levels of BDNF to enhance the brain's plasticity, or its ability to reform and create new neurons and synapses. Anyone looking to improve their brain health, or prevent or reverse Alzheimer's disease should be interested in boosting their levels of BDNF. As such, we were not surprised that this article was so well received!
As we look forward to 2021, we are excited to continue our blog which serves as an excellent free resource for evidence based and research backed information and interventions to improve cognitive health. Make sure to check back each week to read the latest articles. We, at the Amos Institute, wish you and your family the very best in health for 2021!