Continued Backlash Following FDA Approval of Aducanumab
by Amylee Amos PhD, RDN, IFMCP
News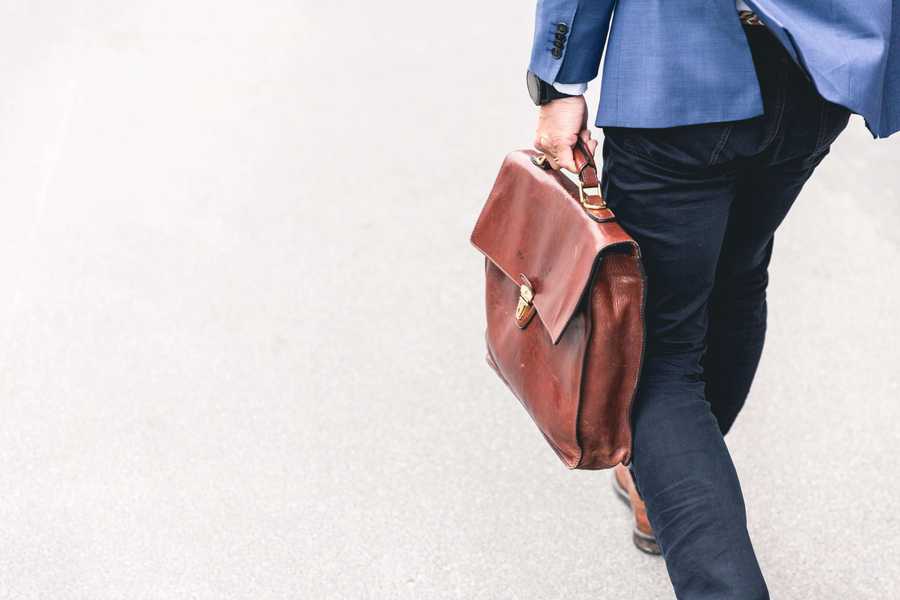 Last week we wrote about the surprising FDA approval of the ineffective Alzheimer's drug aducanumab. Since then, this story has continued to unravel, sparking more and more controversy as time goes on. As we mentioned in our last piece, part of this controversy stems from the fact that aducanumab does not help improve cognition. Clinical trials show that it may help reduce the amount of beta amyloid plaque in the brain, but that reduction in beta amyloid does not correlate with an improvement in cognition. Many other failed Alzheimer's drugs have reduced beta amyloid while cognitive decline continues, just as aducanumab does. Does this mean that all of those other failed Alzheimer's drugs should be approved too? 
Another major controversy is the shocking price tag of aducanumab. The latest cost estimation is $56,000 per year. And that's just for the infusions themselves. Not included in this figure is the cost of the initial PET scan to determine if amyloid is present, a baseline MRI and 2 follow up MRIs per year that are recommended to ensure that the patient does not have the fairly common side effect of brain swelling. All of these scans are likely not covered by insurance. Additionally, should the patient experience one of the common side effects of brain swelling or brain hemorrhage, you can add the cost of hospitalization to this already astronomical yearly cost. As a result, top researchers estimate that this drug could cost patients nearly $100,000 per year (1). And again, it does not work. 
Dale Bredesen, the researcher and doctor behind the Bredesen Protocol, has come out strongly against aducanumab. During a Facebook Live he stated, "When we're desperate, then maybe anything is better than nothing, but unfortunately this is one of the issues here.  It's not so clear that [aducanumab] is better than nothing and in fact with all of the side effects, it may turn out to be worse than nothing for many many people. So I think that's one of the reasons why there's been such a huge push back from so many experts (1)." 
Members of the FDA Advisory committee are also up in arms over this decision. In fact, three experts on the FDA Advisory committee have resigned following the FDA's surprise approval of aducanumab, expressing concern for the dangerous precedent that the approval sets. Dr. Aaron Kesselheim, professor at Harvard Medical School and now newly resigned member of the FDA Advisory committee stated that this is, "probably the worst drug approval decision in recent U.S. history... It is clear to me that FDA is not presently capable of adequately integrating the Committee's scientific recommendations into its approval decisions (2)."
At the Amos Institute, we work with Alzheimer's patients and their families every day. It's challenging not to feel angry about this FDA decision that will exploit and hurt these people who are literally willing to do anything to fight this disease. If you are reading this now and feeling lost and hopeless in the throes of cognitive decline, know that there are other, much better options. The Bredesen Protocol, which we utilize at the Amos Institute, was recently shown to improve cognition in 84% of patients. And we can get you on the path to cognitive health and success for just $365. We have made our program affordable and accessible because taking advantage of dementia patients and their families for financial gain is wrong. Sign up today to get started. 
---
References:
Bredesen, D. (June 10, 2021). Facebook Live. https://www.facebook.com/drdalebredesen/videos/521652615701976
Chappel, B. (June 11, 2021). 3 Experts Have Resigned From an FDA Committee Over Alzheimer's Drug Approval. NPR.  https://www.npr.org/2021/06/11/1005567149/3-experts-have-resigned-from-an-fda-committee-over-alzheimers-drug-approval?utm_medium=social&utm_campaign=npr&utm_source=facebook.com&utm_term=nprnews&fbclid=IwAR0QYleNT4lgzmTgJU-GE8hegUd1IGHrJXRe-4OoUdYbWetr2zAqR0Uath0